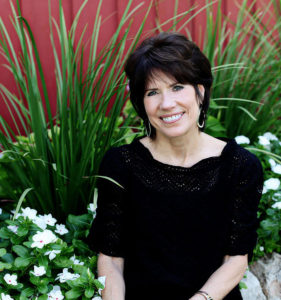 Beverly has been practicing counseling since 1976. She is a native Texan who graduated from University of North Texas with her Bachelors and completed her Masters of Education in Counseling at Southern Methodist University in Dallas.
In Texas, she developed, implemented and coordinated intensive intervention programs for "at risk" and substance abusing students and families.  She also provided Employee Assistance Program (EAP) services for local Police Departments as well as coordinating the DARE program for a school district.  In addition to having a private counseling practice, Beverly was a national trainer for Family Intervention and Support Group Facilitators.
After moving to Raleigh, North Carolina in 1993, she was the Student Assistance Coordinator for Wake County Public Schools from 1993-1994.  She is currently a national trainer for Family Intervention, Support Group Facilitators and Student Assistance Programming. She has been in private counseling practice from 1993 to present focusing on adolescents and adults, families, marriage counseling and substance abuse.
Hicks Counseling Services includes individual and group counseling for adolescents and adults including family, marriage, and substance abuse assessment and counseling. We also provide Telemental Health Counseling. Other forms of treatment available are EMDR, EFT, Trauma and Crisis Management.
Contracted Provider with BlueCross BlueShield, Cigna, United Healthcare